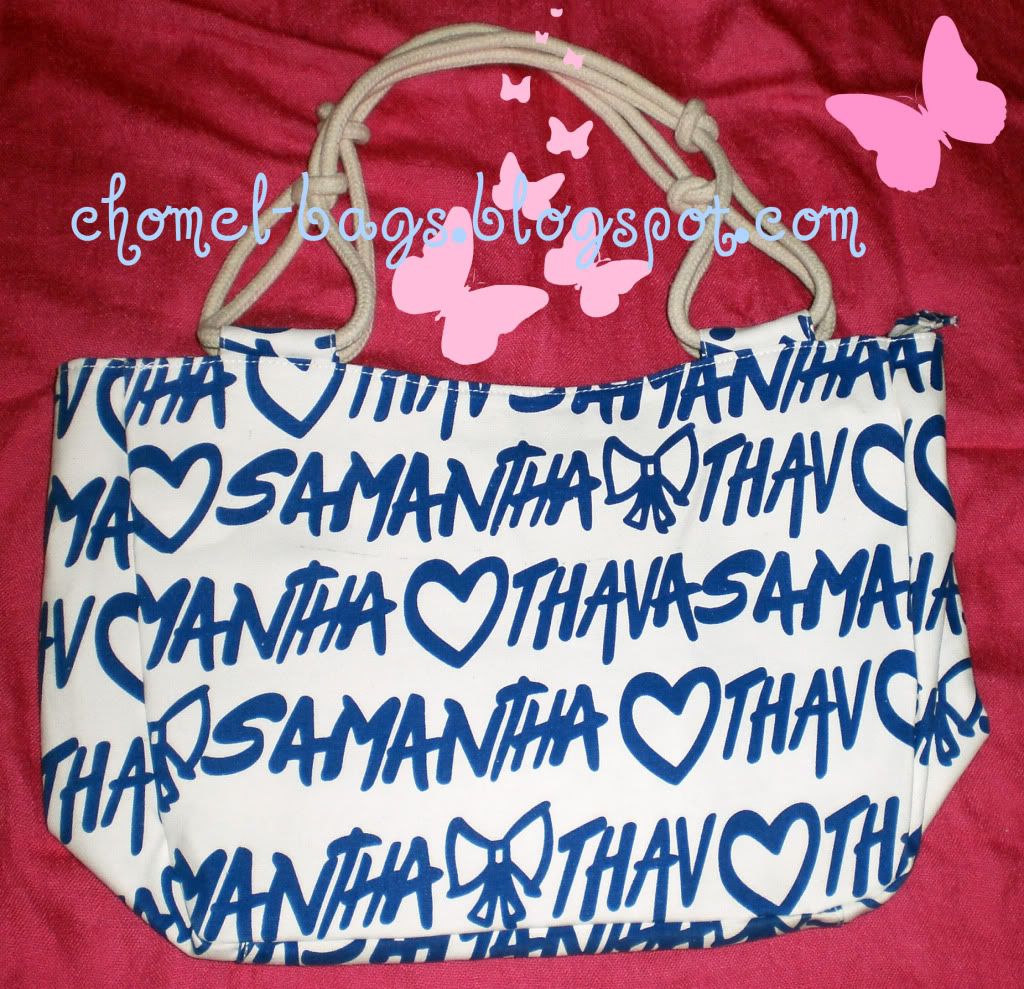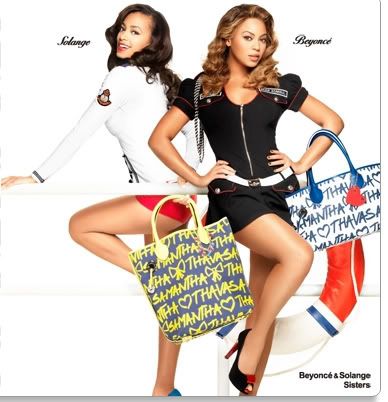 This is an eco canvas bag inspired by Samantha Thavasa. It is a hot brand in Japan and now Hollywood, made famous by Beyonce, Solange, Jlo, Penelope Cruz, Victoria Beckham and many other celebs!
PRICE:
1 for RM 48
2 for RM 80 *You can add/choose another ST bag



~RESERVED FOR NURUL



Item open for buyers!
SOLD! Thank you Nurul:)