*ONLY ONE LEFT !*
~FREE MAKE UP BAG WITH MIRROR WORTH RM 15 !
Available in 3 colours:

Pink, Baby Blue & Purple

~

* This is a HOT ITEM! *

If you don't have it, then you don't have "IT" !

This is "THE" bag in Japan. It's a trend !


*Japanese magazine snippet on the Cher bag trend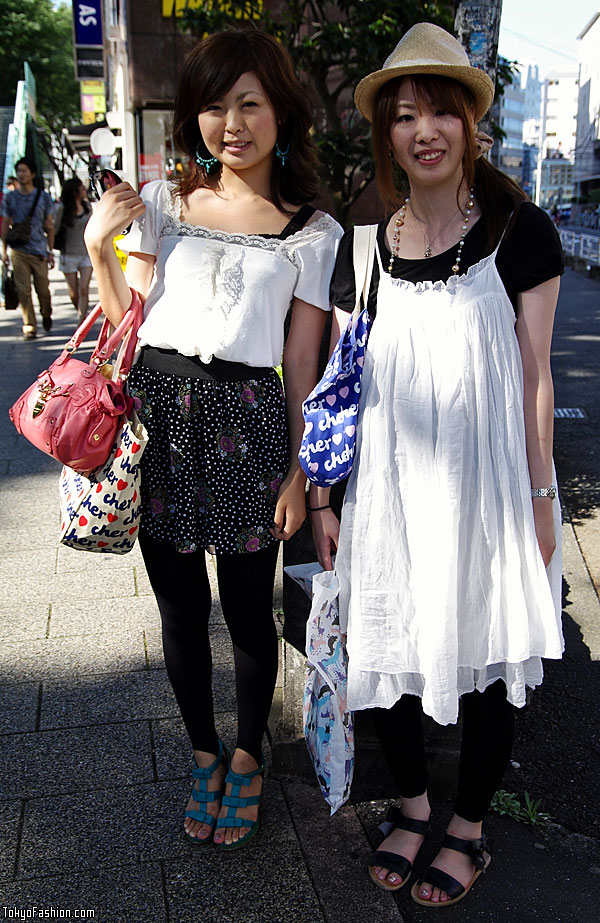 *girls in Shibuya with cher bags in two different colours. Credit to tokyofashion.com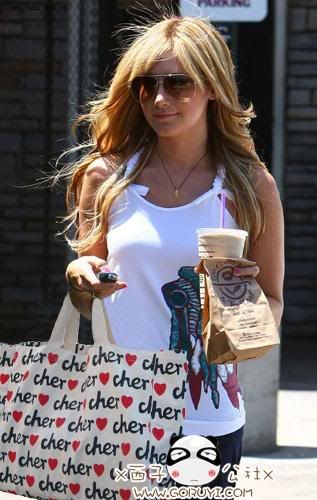 *Cher bag not limited to Japanese crowd! Credit to goruyi.com


*Picture taken by one of Cher bag fans. On the magazine cover, a model is seen with a blue Cher bag
*Cher laptop and handphone wallpaper. Image found on 8tokyo.com
Yes, only ONE available! You can pre-order, but don't be too hopeful! It might not be available anymore because of the hot demand. However, if you want you can still try your luck. Book with deposit RM 25 and pay the rest upon confirmation of stock. If you do not pay the rest upon confirmation, deposit is *burned*
Carefully handpicked. In good condition!
PRICE:
RM 48
RM 43