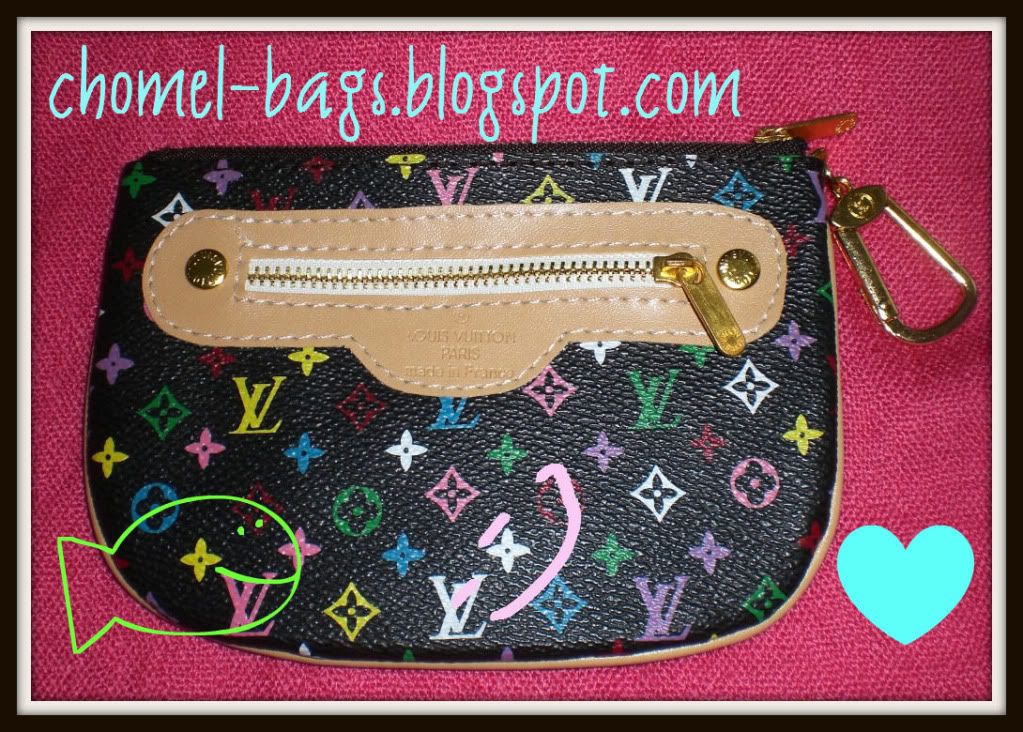 Inspired by LV



You can put your coins/ money notes/ make up, etc ! Comes with a mock keyring. A perfect choice for law students or girls who need black theme items for career reasons !
*Only ONE left!*
Personally chosen and handpicked for the best quality. In good condition.
YOURS FOR RM38 ONLY!

Uhuh ! ;)
BARGAIN PRICE

: RM40
(Include shipping + handling =>

Save RM4 (West Malaysia)/ RM 6 (East Malaysia)

!!)*
*Offer valid for buyers in Malaysia only
REVISED PRICE:
RM 33 >>>>>>
RM 5 OFF !!
<<<<<<