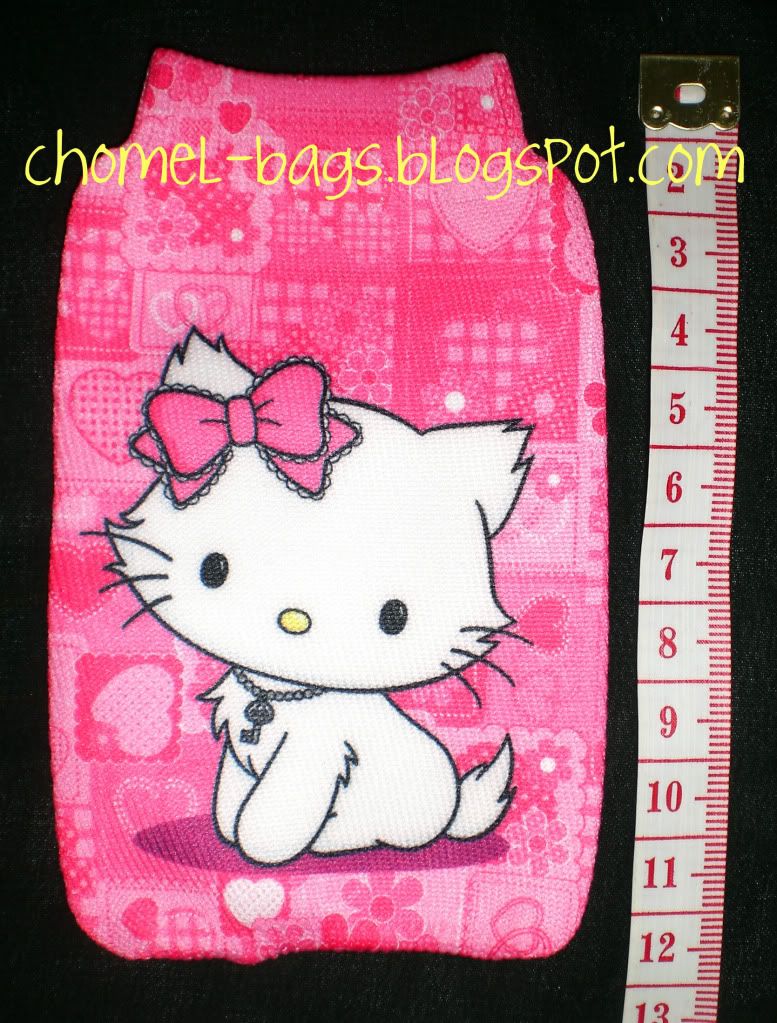 *One Available*
Charmmy Kitty handphone pouch, one of Sanrio's cartoon character.
Can Fit: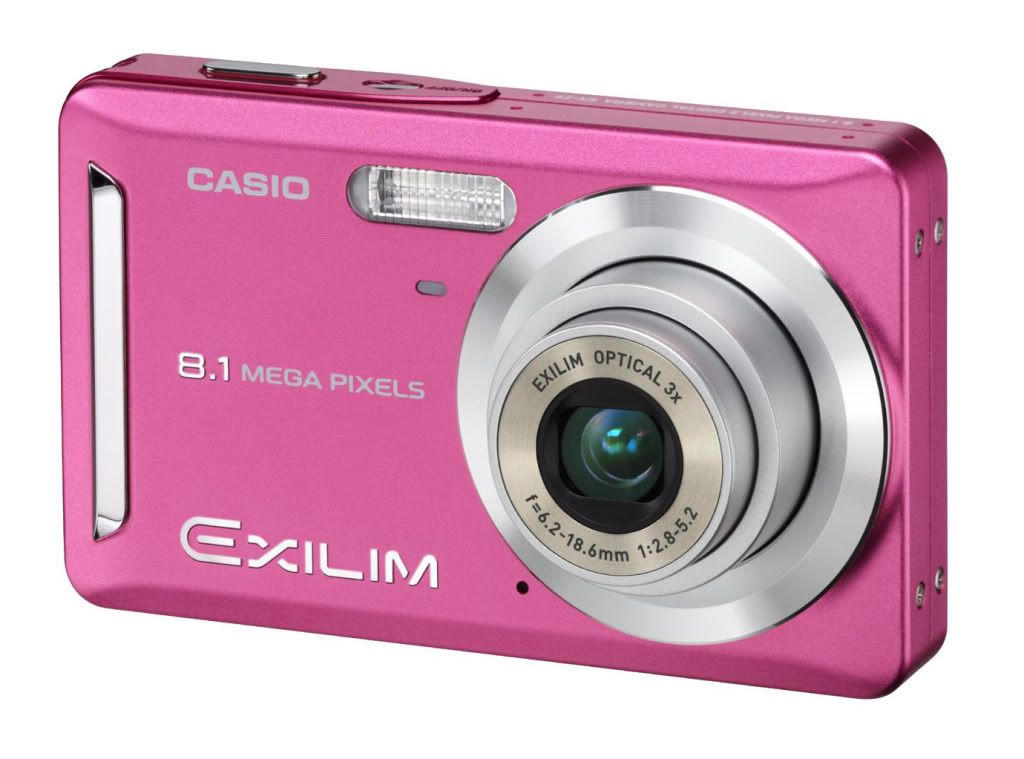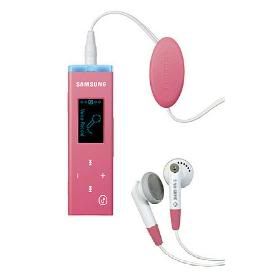 Most small to medium size handphone, small digital camera, IPOD, MP3/MP4 players, etc. (Make sure you measure your handphone or gadget first!)
PRICE:
1 for RM 10
2 for RM 13 (You can add one of the other pouches)



SOLD! Sorry babes!