Who can afford LV bag? I'm sure many. I never own a real LV bag. Although, maybe I can. Even so, I'd prefer to have the replica ones so that I can stash the hard earned $$$ for other more necessary things. Like, buying a top up to reload my handphone, for example :P And no, I'm not afraid to admit that mine is a replica :P Hey, the economy is down, people. Time to save!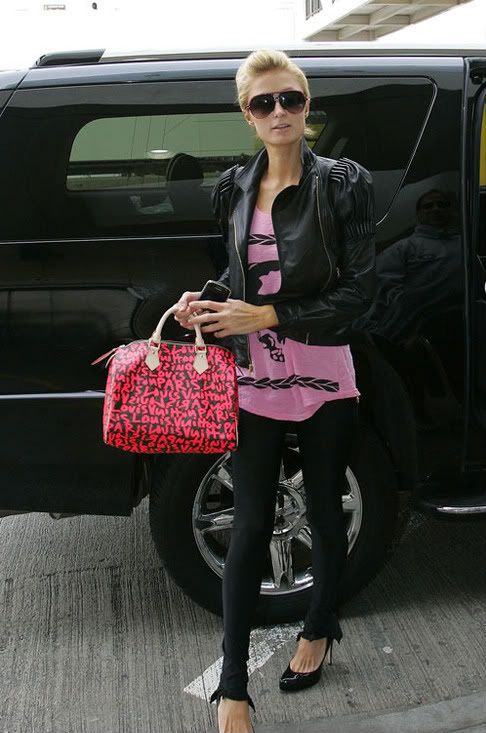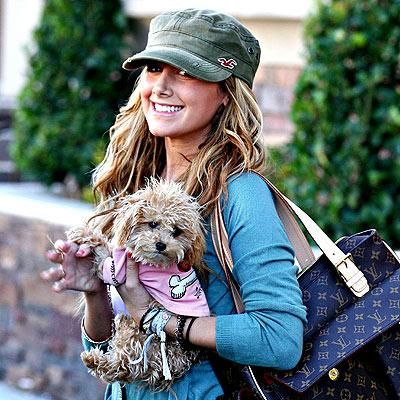 Jessica Simpson is known for her love of LV bag.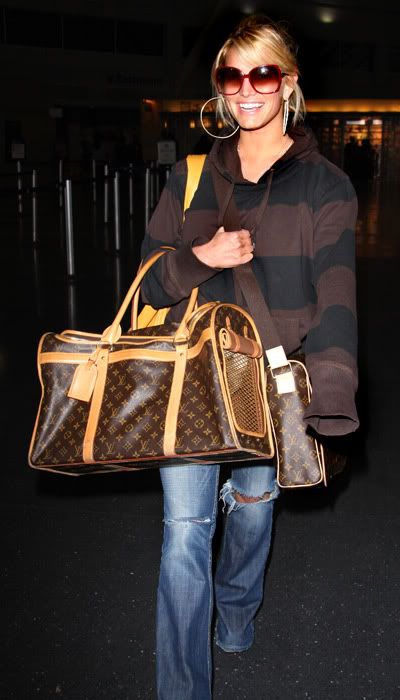 Even her dog loves LV bag! lol
If you don't mind imitation, then check these out! ;)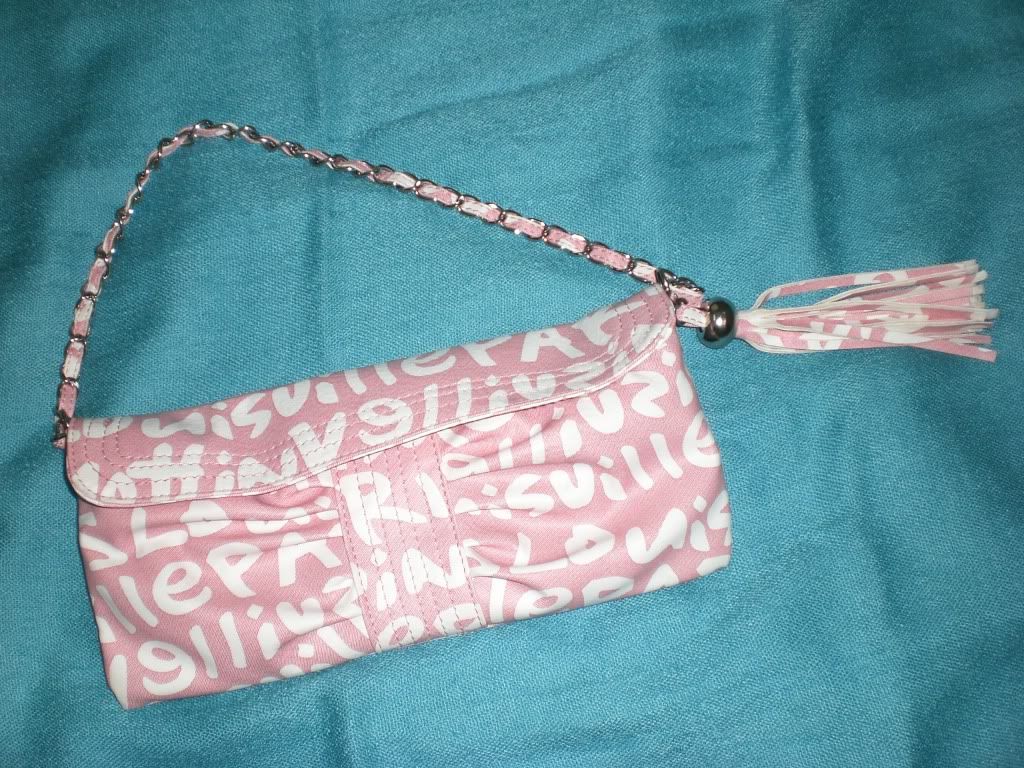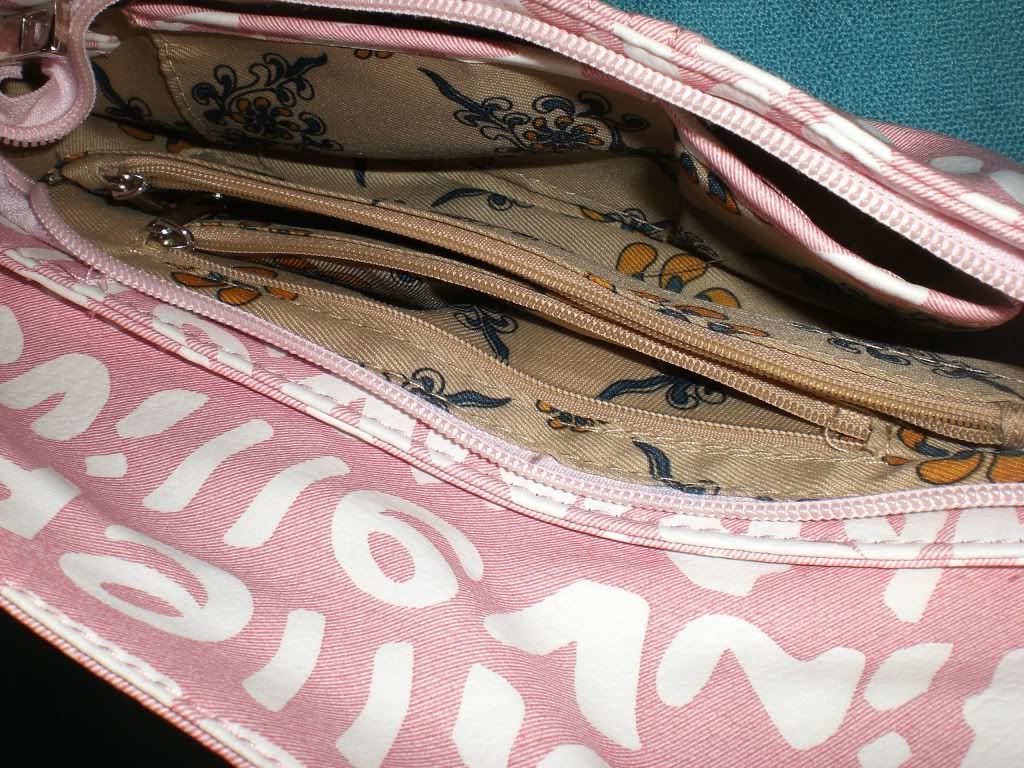 A true girly girl can't do without pink! ;)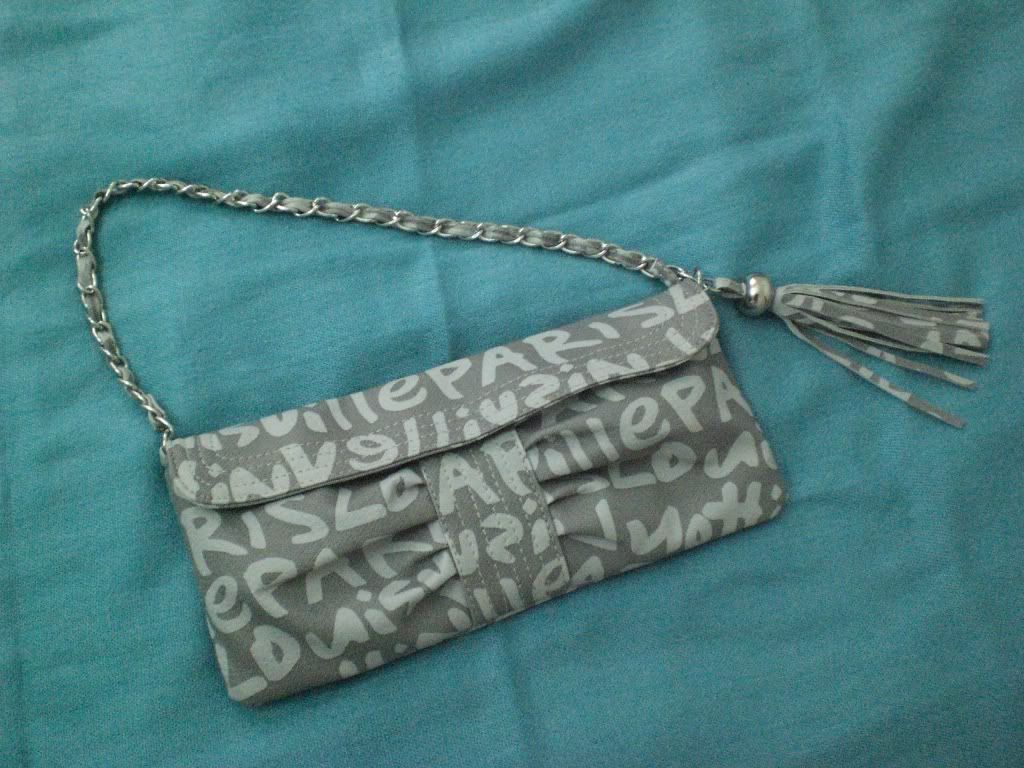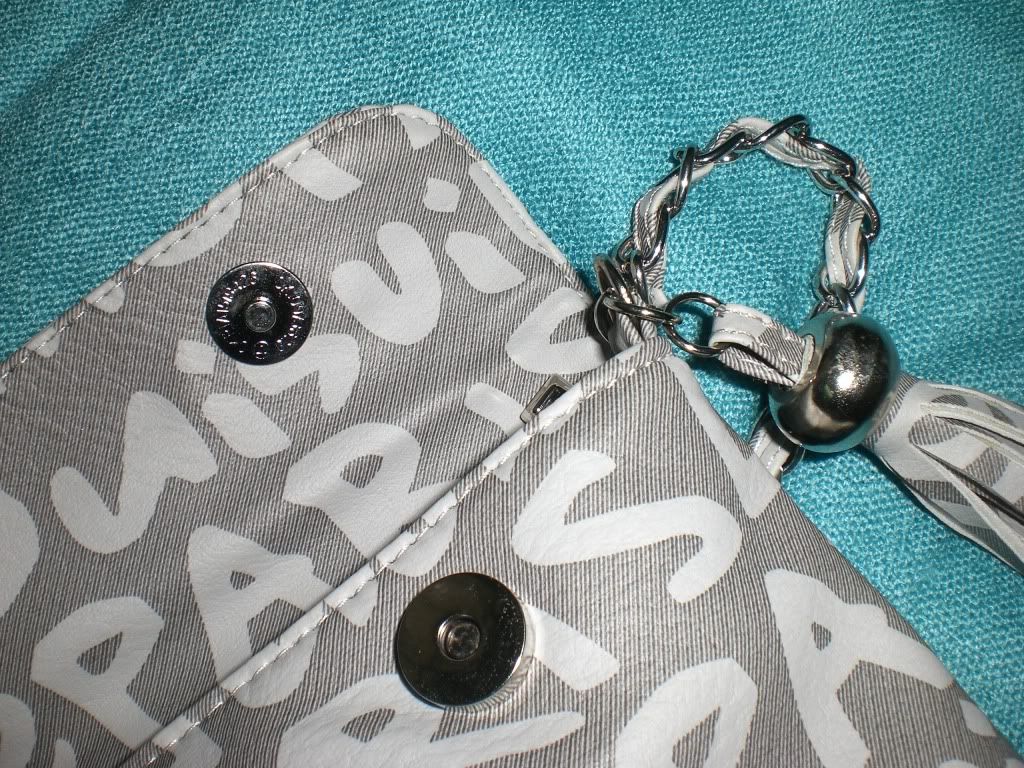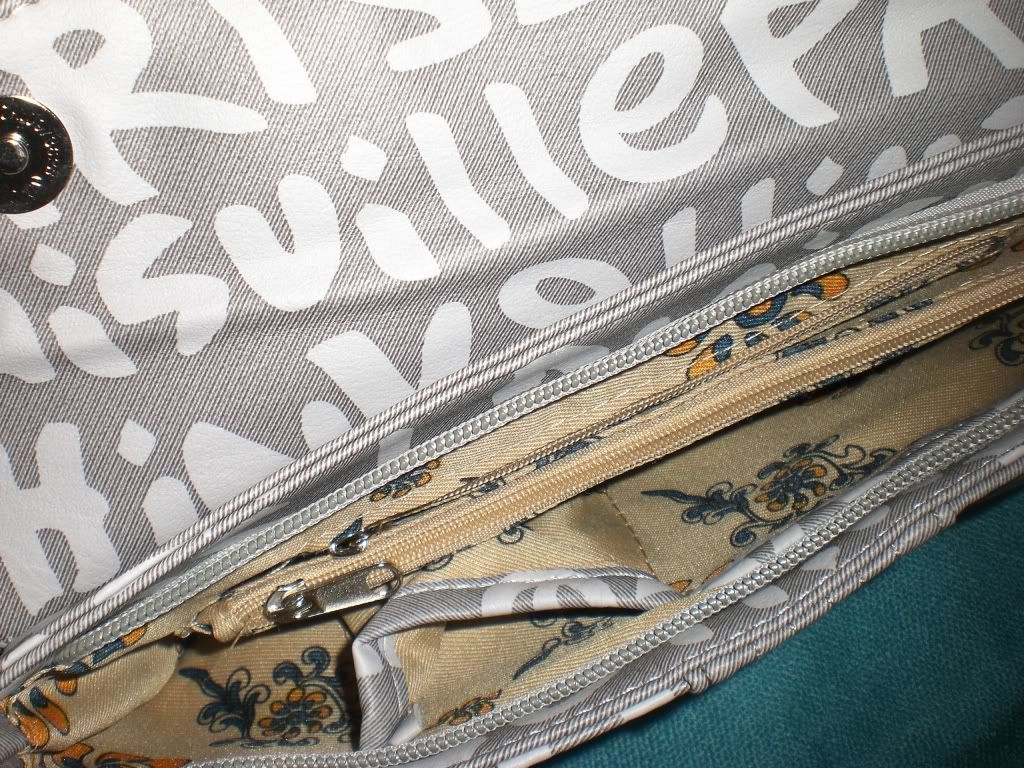 Grey can go with most outfit colour, especially bluish tones and earth tones:
And you know what's cool about these bags? The combination of chain handle + tassel! Super girly! Now how often do you get that in a bag?
P/S: These cute bags have been used for a couple of times only. They're still in good condition.
Each bag is yours for only RM 38. If you take both, RM 60 only! (Price does not include postage)
Say what?